Group Classes Schedule:
*Mondays Peak Yoga, Dillon 5:30pm
*Tuesdays Peak Yoga 6:00pm
*Saturdays Summit Barre and Fitness, Frisco 9am
Classes at Barre Forte in Frisco Colorado:
*Thursday-Yoga Sculpt at 5pm
*Saturday- Power Flow at 9am
*Saturday- Yoga Sculpt at noon
For classes at Barre Forte please go to barreforte.com to sign up and purchase classes.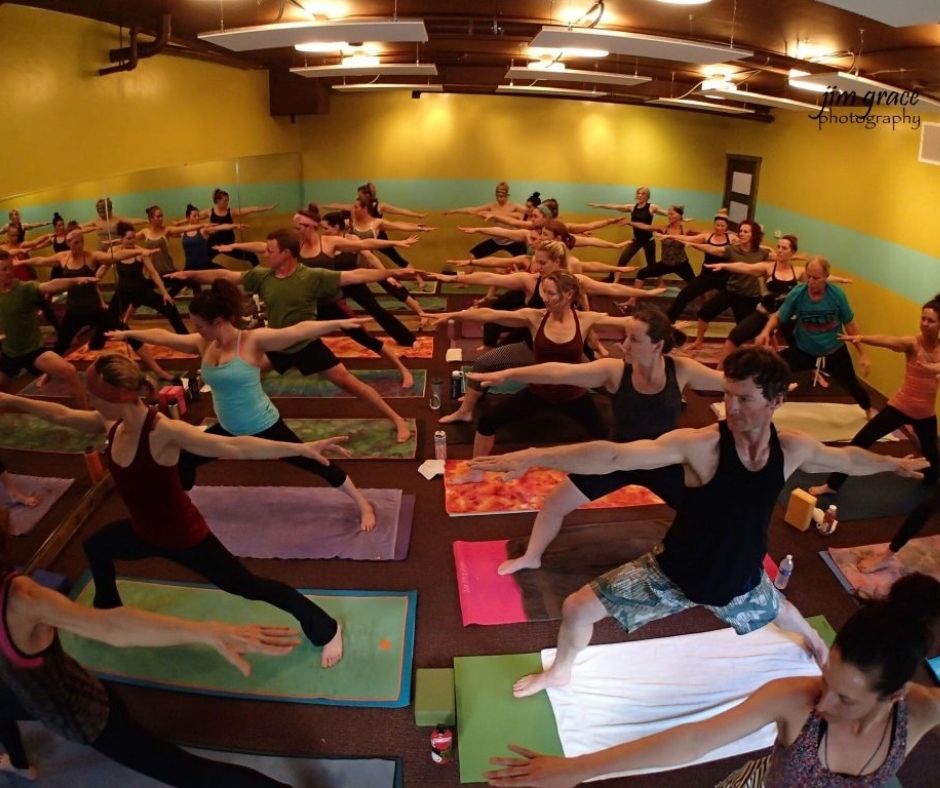 Power Flow
A power flow class consists of a strong moving flow that cultivates balance, stability, flexibility and vigor. Breath awareness and coordination are carried throughout the practice as we move from pose to pose. Latonya's power flow classes are creative and playful with a focus on mindfulness, not perfection. All levels are welcome with modifications offered for all students.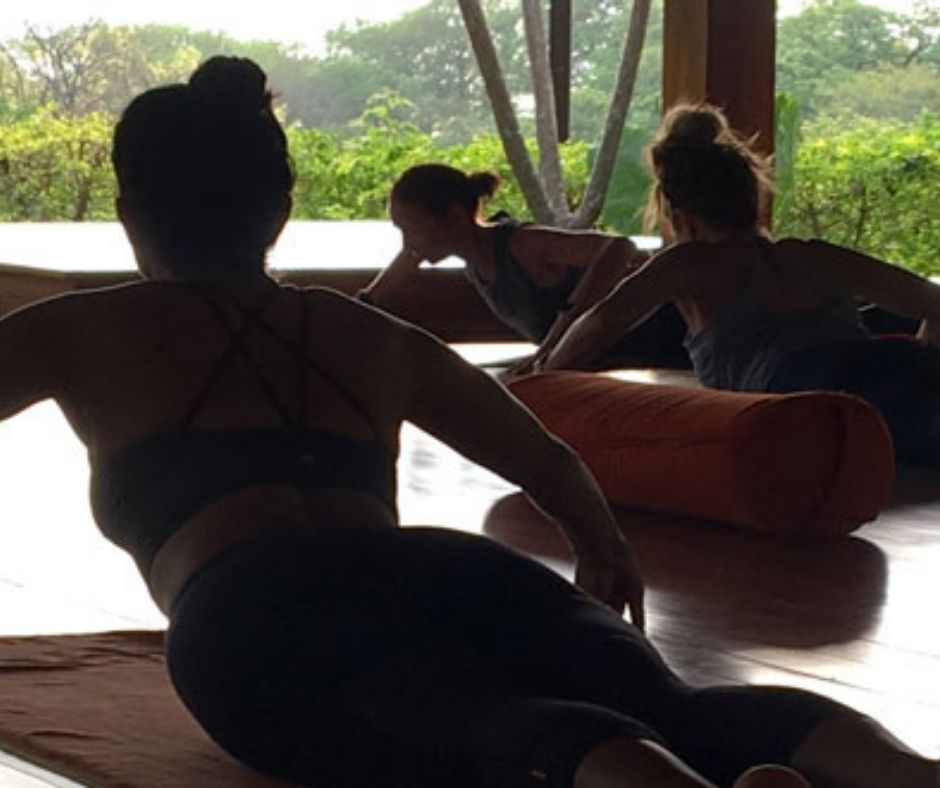 Yoga Sculpt
Yoga Sculpt is a combination of power yoga and strength training designed to create a full body workout. This class combines traditional yoga poses with hand weights and cardio bursts to create a practice that will leave you feeling stronger and energized. No previous yoga class experience needed.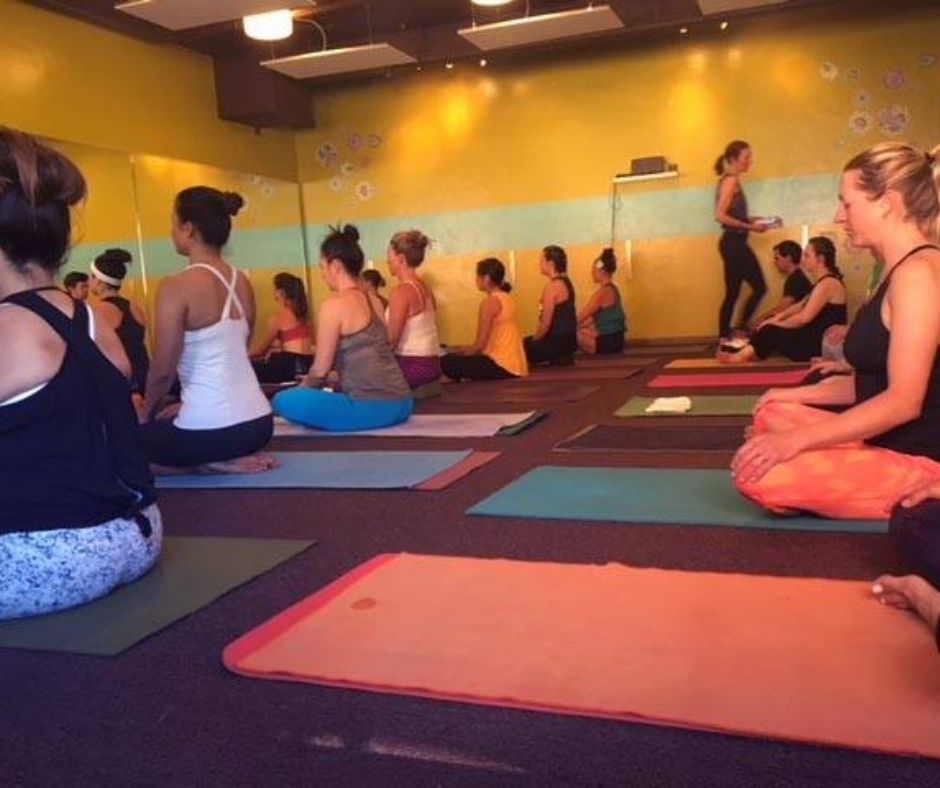 Beginner's Yoga
Beginner's yoga is a good way to get your yoga practice started! Fundamental concepts of staying healthy, happy, and safe on the mat will be discussed in this fun and informative class. Postures will be broken down and vinyasa flow will be taught at a deliberate pace with emphasis on alignment and breath. This is an interactive class where students will be encouraged to ask questions and explore postures as they are ready.
Restorative
Restorative yoga uses bolsters, blankets, blocks and straps to ease you into postures that are held for longer periods of time to help you release tension, find a sense of relaxation and calm your mind. All levels are welcome!