Our mantra is 'The Yoga First' – these are our words to live by.
The yoga is where we begin, where we start and restart, where we resume.
The yoga weaves throughout our lives, connecting us to time and space, to self and each other.
Find your movement, motivation and mindfulness first @TheYogaPrima
Group Classes Schedule:
Mondays on Zoom @ 5:00pm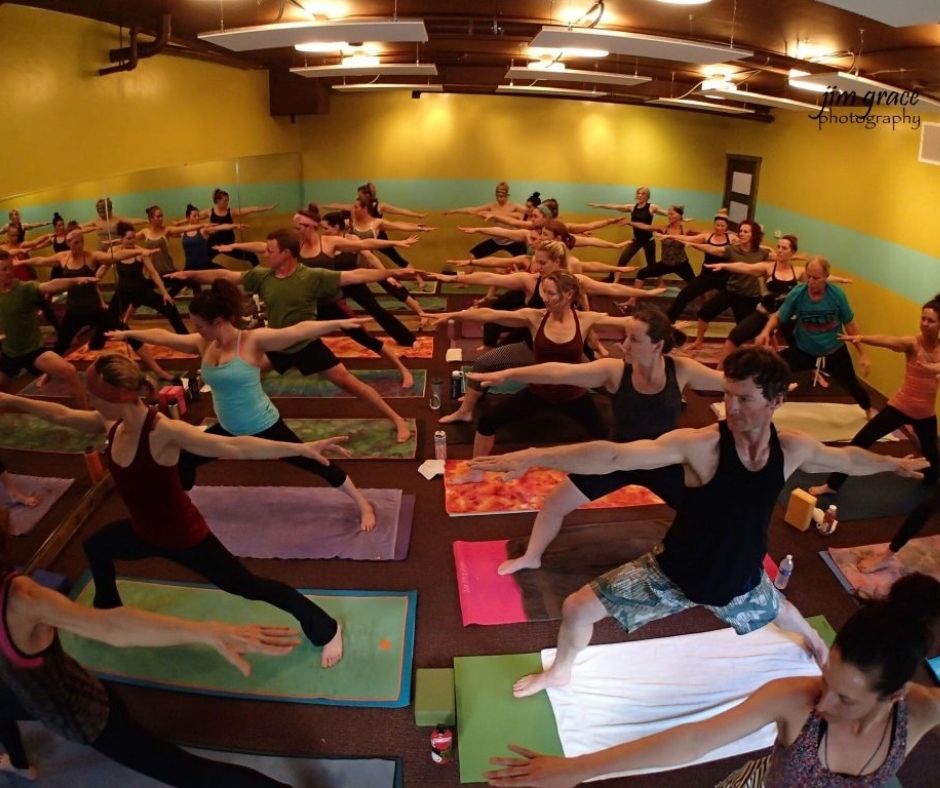 A power flow class consists of a strong moving flow that cultivates balance, stability, flexibility and vigor. Breath awareness and coordination are carried throughout the practice as we move from pose to pose. Latonya's power flow classes are creative and playful with a focus on mindfulness, not perfection. All levels are welcome with modifications offered for all students.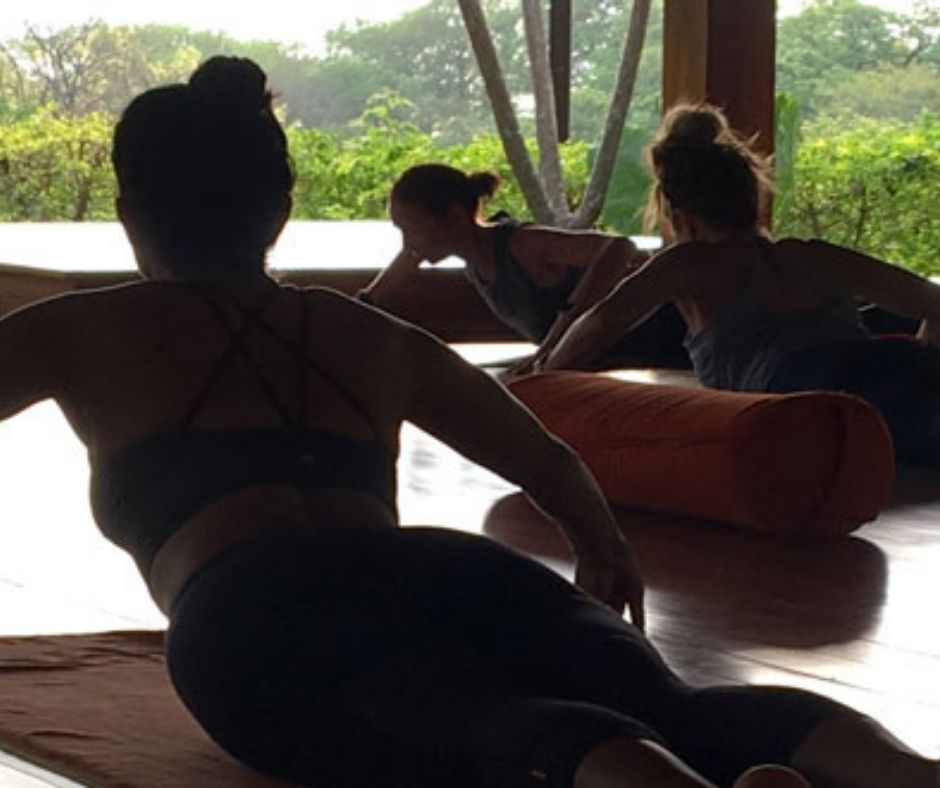 Yoga Sculpt is a combination of power yoga and strength training designed to create a full body workout. This class combines traditional yoga poses with hand weights and cardio bursts to create a practice that will leave you feeling stronger and energized. No previous yoga class experience needed.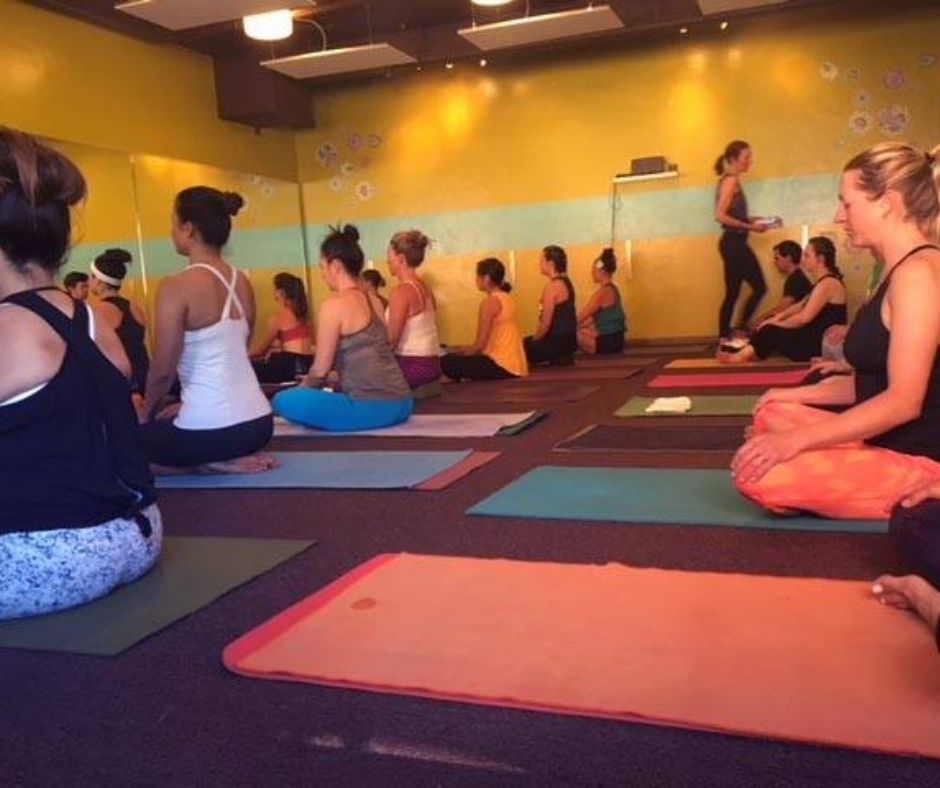 Beginner's yoga is a good way to get your yoga practice started! Fundamental concepts of staying healthy, happy, and safe on the mat will be discussed in this fun and informative class. Postures will be broken down and vinyasa flow will be taught at a deliberate pace with emphasis on alignment and breath. This is an interactive class where students will be encouraged to ask questions and explore postures as they are ready.
Restorative yoga uses bolsters, blankets, blocks and straps to ease you into postures that are held for longer periods of time to help you release tension, find a sense of relaxation and calm your mind. All levels are welcome!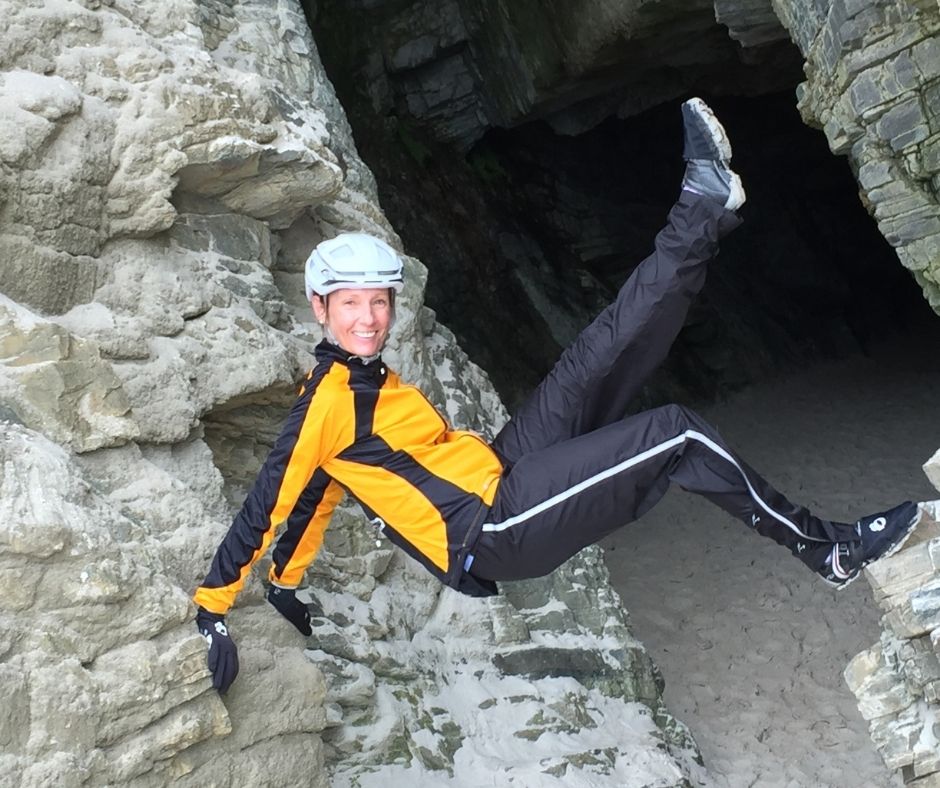 A private yoga session is all about YOU! There are many reasons a private session could be exactly what you are need. If you are new to yoga and want to learn the basics without the stress or anxiety that might come with a group class, please reach out. Private sessions are also beneficial to those recovering from injuries or dealing with physical limitations or health concerns. During a private session you can focus on your personal goals and needs at a time of your choosing and in the comfort of your home. All you need is a mat and some space, props or anything else Latonya thinks is necessary will be provided.
I love the flow and progressions. I'm inspired by the music. The themes are compelling. Latonya's experience, education, and wisdom shine in her classes. She leads yoga classes that bolster safe, fun, stimulating movement, and stir thought-provoking ideas. She expertly motivates, encourages, and challenges beginners to life long yogis. A teacher of movement myself, I believe Latonya's classes are unparalleled.
I love the private classes. Latonya does a great job at understanding my body and through body knowledge she helps me improve my strength and flexibility. Additionally she cultivates positive energy for all who walk through the door. If you are looking for a motivating and challenging teacher be sure to check out one of Latonya's classes!